All-in-One Ion Implanter

PRODUCTS

Product Information
ITEM INFO
All-in-one implanter with flexibility in applications that combine medium-current and high-current technologies
The SAion is an ion implanter for 300-mm wafers with all the refined optical, transfer, and control systems.
It features a wide energy dose range covering the combined range of conventional medium-current and high-current ion implanters and enables many of the implantation processes in semiconductor device manufacturing to be processed with the implanter. In particular, with more than double the beam current throughout almost the entire operating range (when compared to a medium-current system), this ion implanter achieves a significant improvement in productivity.
In terms of quality, the SAion successfully reduces fine particles, which is a factor that reduces important yields in the semiconductor device manufacturing process, while achieving a mechanical throughput of 500 pieces per hour thanks to a newly designed transfer system. With regard to important beam quality information such as the beam divergence angle and parallelism, which were being substituted with measurements at locations different from the wafer surface, the SAion is the first ion implanter that enables them to be measured and controlled on the wafer surface.
The performance and functionality that characterize the SAion are designed to be applied not only to 300-mm wafers, which is the main process in the current generation, but also to 450-mm wafers to be processed in the future, enabling smooth process transfer in the future.
The SAion is the 6th generation of ion implanters featuring high productivity, implantation quality, and wide operational flexibility built on the concept of facilitating a process transfer in the future.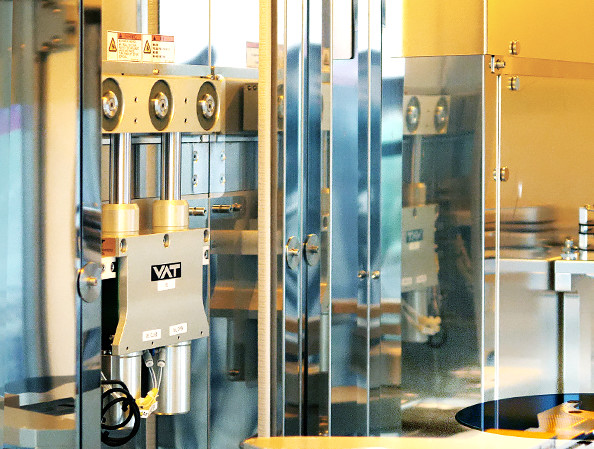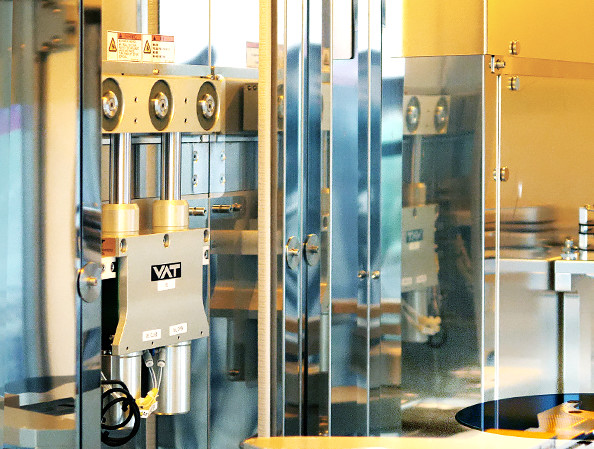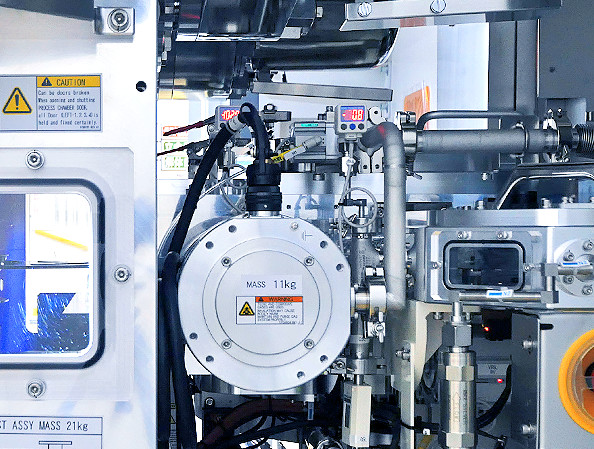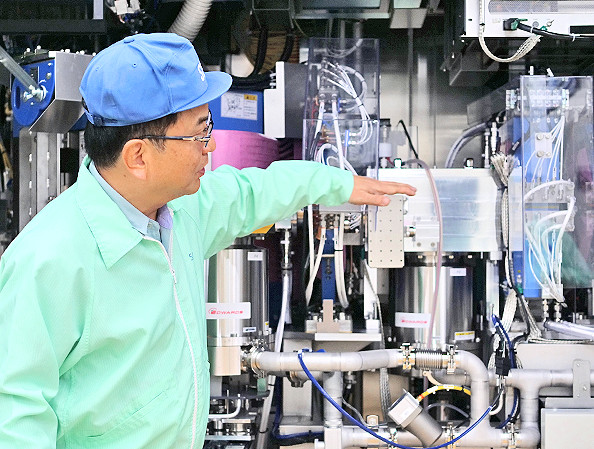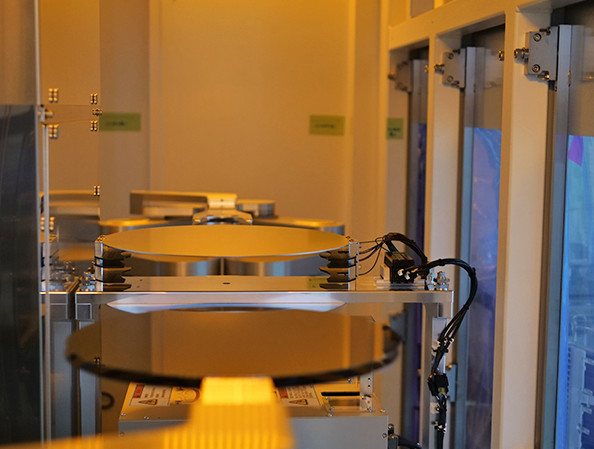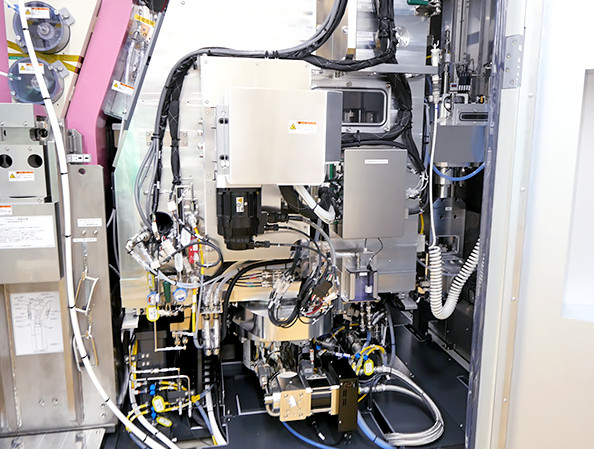 POINT
Product Features
PICK UP
Support for 200-mm wafers as well as 300-mm wafers, which is expandable to 450-mm wafers
Framework that integrates high-current (HC) and medium-current (MC) ion implanters
Energy range: Min. 0.2 keV / Max. 630 keV
High performance of the implanter main body achieved by a high current value and wide energy range
New value brought about by inter-model compatibility, including improved flexibility and effective implanter usage rate among models for production and reduced man-hours for mastering
Improved productivity and reduced fine particles as a result of adopting a new transfer system
Improved speed and quality of beam angle measurement as a result of adopting a new angle measuring system
The beam angle in the same plane as the wafer can be measured
Standardized RF shower system
Minimized metal contamination
Favorable uniformity with symmetric scanning
Energy-saving performance of the electrostatic equipment unit
Installation of the MIND system