High-Current Ion Implanter

PRODUCTS

Product Information
ITEM INFO
A de facto standard of high-current ion implanter featuring a post-deflection acceleration system, covering up to some medium-current range and supporting various applications.
SMIT's lineup of high-current ion implanters includes, in addition to the SHX series single-wafer type high-current ion implanter, offering high-accuracy, high-quality, and high-productivity ion implantation technology, the batch-type high-current ion implanter NV-GSDIII-180, supporting up to 180 keV of implantation energy and enabling high-dose implantation.
The NV-GSDIII-180 covers the range in which productivity falls when a medium-current ion implanter is used for high-energy, high-dose processes required for power devices, and hence enables high productivity.
Continuing the high reliability transfer system and dose control accuracy of the GSD series, the NV-GSDIII-180 reduces the down time and achieves satisfactory implantation uniformity and reproducibility even in low-dose processes.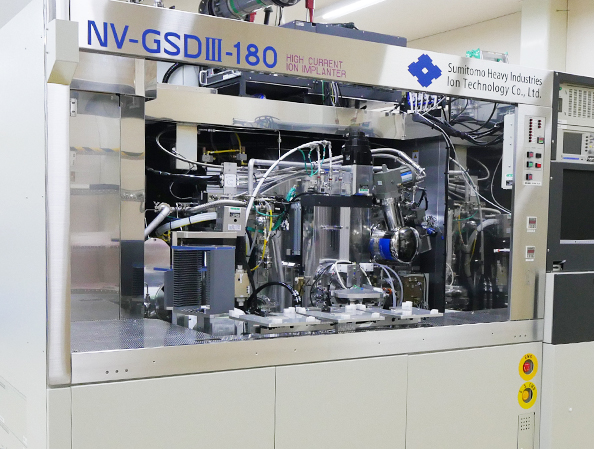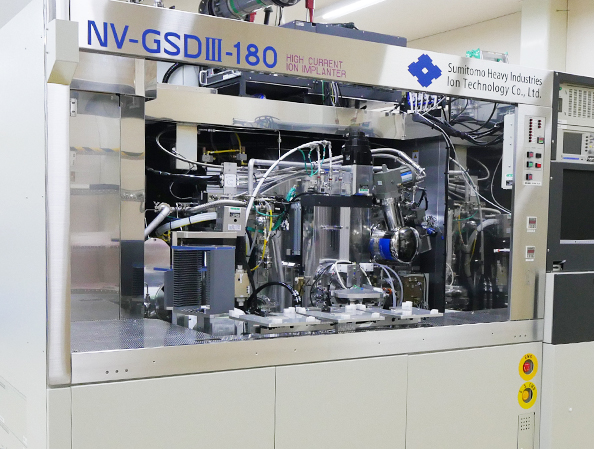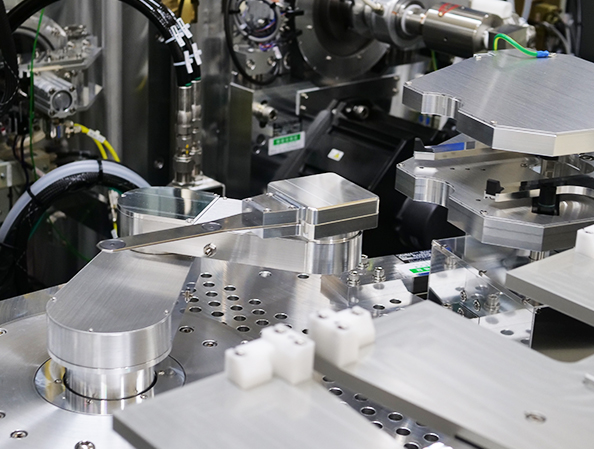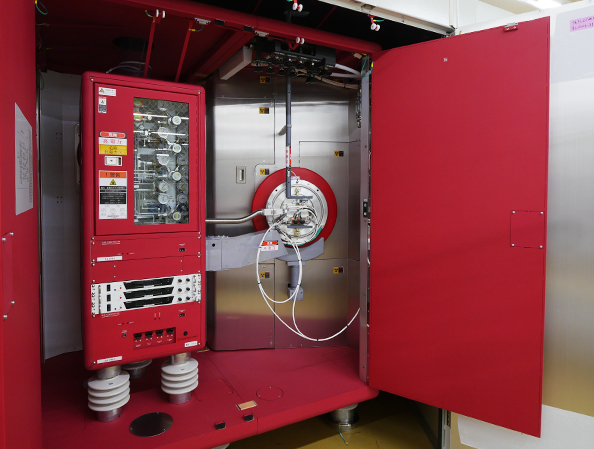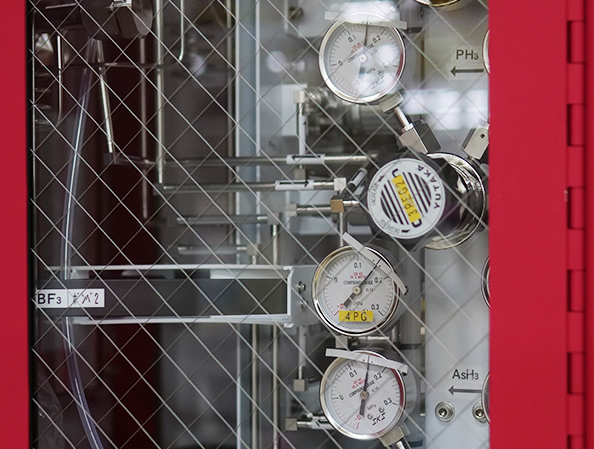 POINT
Product Features
PICK UP
Supports for 5, 6, and 8-inch wafers
Supports for a wide range of implantation energy, from 2 to 180 keV (equipped with a post-deflection acceleration mechanism)
Reliable batch transfer system
Highly effective throughput
Reliable high-dose control accuracy
High beam quality with low metal contamination and low cross-contamination
High reliability, high maintainability